MECHANICAL
We have you covered
HVAC Preventative Maintenance
Advantages of a Mechanical System Service Agreement
Reduced energy consumption
Lower operating costs
Minimizing equipment downtime
Extending the life of equipment
Maintaining comfort for employees and customers
Improved indoor air quality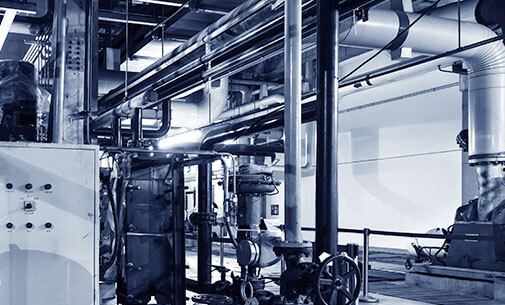 Mechanical Services
Specially trained technicians, engineers and mechanics are available to conduct the necessary tasks to ensure that your equipment is properly installed and maintained. Instruments used to measure variables, check sensor calibration, or troubleshoot problems, are calibrated on a regular basis.  Test instruments that are not calibrated could cause energy inefficiency and comfort problems, as well as wasted troubleshooting time. Uhl Company's test instruments have up-to-date and valid calibration documentation.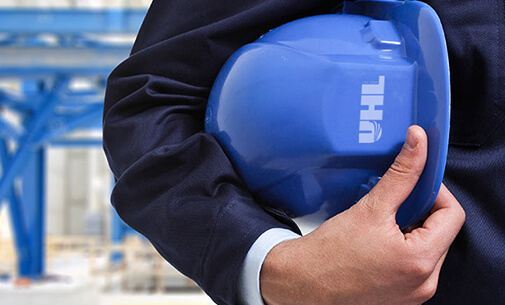 Dedication
Uhl provides HVAC services, repairs and installations for industry-leading Minnesota companies. Commercial office buildings, medical campuses, pharmaceutical, government, schools and universities, arts and entertainment, places of worship and many more industries count on Uhl for their mechanical needs. We are dedicated to cost-effective, reliable and comfortable indoor air quality.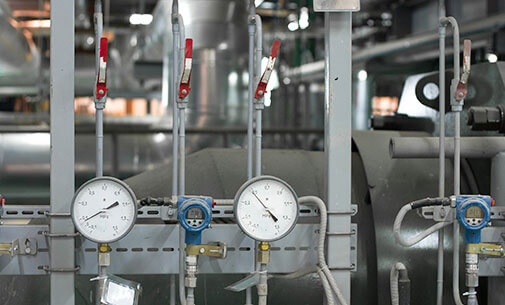 Mechanical & HVAC
Let our staff provide you with the highest level of HVAC service for your facility. From boilers to  rooftop units, Uhl has a full range of professional mechanical services for your facility needs. Uhl has licensed technicians for your Boiler Checks (Weekly, Bi-weekly, Monthly), HVAC Preventative Maintenance, Pneumatic Controls, Monitoring, Heat Pump Systems, Pump Alignments, Chiller Repair and Replacement, Piping, Rooftop Unit Repair and Replacement, Make-up Air Units, Variable Frequency Drives, Computer Room Cooling, Cooling Towers and more.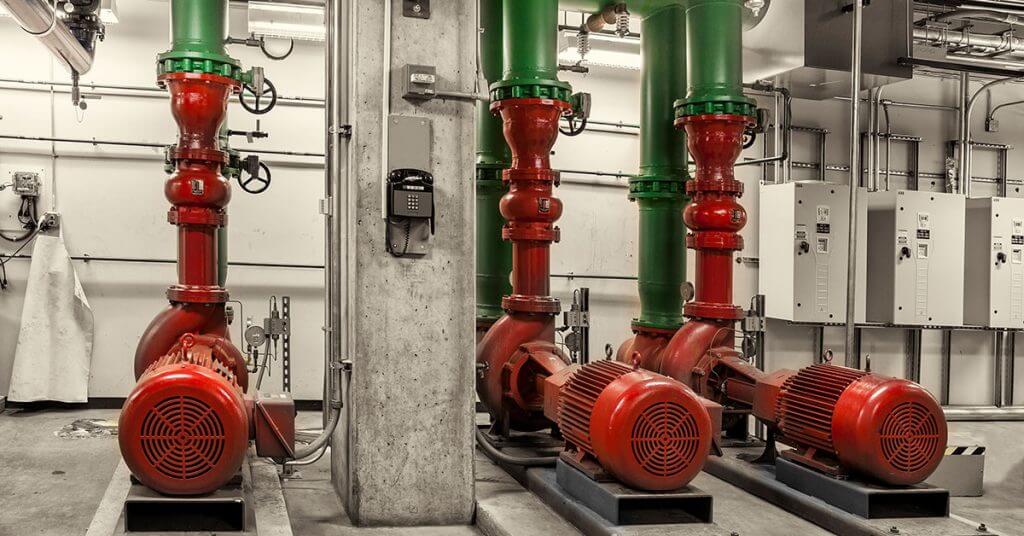 Plumbing
From design to repairs, our plumbers have decades of experience in many areas of commercial work. We can help you design and install to your commercial project specifications. Uhl has licensed plumbers for your Construction, Service, Upgrades, Repairs, Redesign, Fixture Upgrades, Water/Waste/Gas Distribution Design, Gas Piping, Facility Assessments, Plumbing Maintenance, Project Management, and Estimation Services.
Uhl Customers
Minneapolis Grain Exchange Building, Minneapolis, MN
Built in 1904, Uhl is working with the owners of this 155,000 square foot commercial office building located in downtown Minneapolis to retrofit all the mechanical systems and install new building automation.
City of Crystal, MN
The City of Crystal partnered with Uhl to recommission their mechanical and control systems and replace and upgrade mechanical equipment. They implemented a preventative maintenance service contract to keep their equipment running efficiently.
Mate Precision Tooling, Anoka, MN
Mate is a leading manufacturer of sheet metal fabrication tools. Uhl provides Mate with top quality preventative maintenance service, HVAC repairs and HVAC replacements to keep their systems up and running.
Let Us Know
How can we help?