LEADERSHIP
Innovation. Building Relationships.
Hello!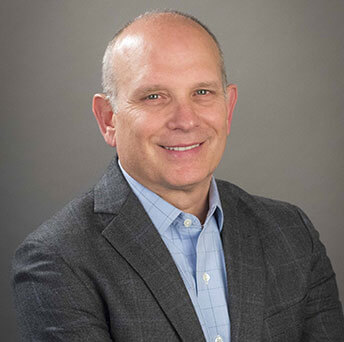 Tim Ley
President and Co-Owner
Tim started in the commercial controls industry in 1980 as a controls engineer/technician. Over the past 35+ years, Uhl has grown to be one of the largest and most successful Building Automation System providers for the Twin Cities and has added offices in Duluth and Upper Michigan.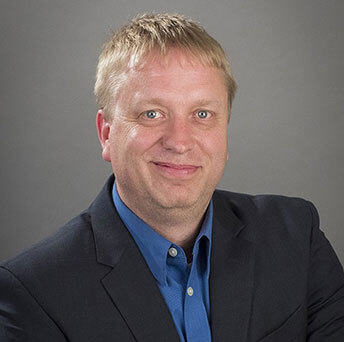 Corey Stauffeneker
Sales Director
Corey Stauffeneker is Director of Marketing and Sales for Uhl Company. With over 25 years in the controls industry, he has been promoted to many different areas including technician, project manager, and senior sales estimator. He holds a bachelor's degree in marketing from St. Cloud State University and an MBA from the University of St. Thomas.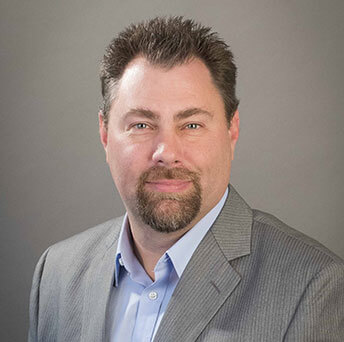 Cory Bartell
Service Operations Director
Cory started in the Building Automation industry in 1996 as a Project Engineer. He transitioned out of the field in 2007 and has been leading Uhl's  service department since 2012.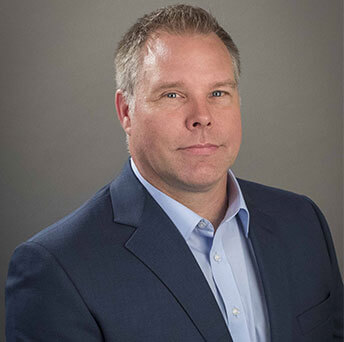 Tom Hoff
Director of Operations
Tom began his career in building automation nearly 30 years ago. As Operations Manager, Tom has tripled the size of his department and worked on complicated projects across every industry in the upper midwest.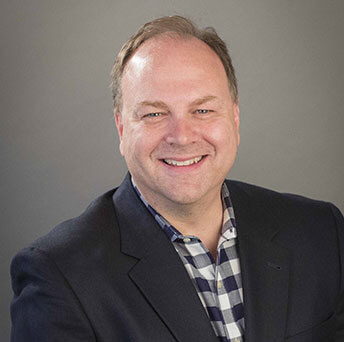 Greg Koetz
General Manager, Northern MN
Greg has been in the building operations industry since 1985. In 2002, he transitioned into the controls industry and took over management of Uhl's Northern Minnesota area office located Duluth in 2015.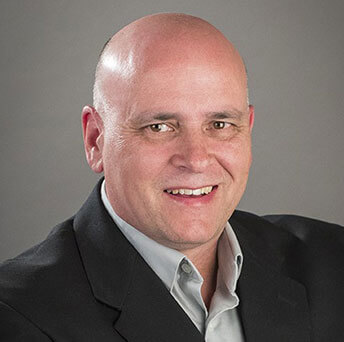 Joe Ciernia
Energy Services Director
Joe has been in the HVAC and controls industry for over 30 years with positions held as lead building engineer, DDC controls technician, controls application engineer, HVAC/controls sales, commissioning agent, energy auditor, and  management. Joe started Uhl's energy services department in 2010 and developed it into a top energy efficiency provider.
Work With Us
Be part of a team, not just a company
Learn More
Contact Us
Uhl is proud to be an Equal Opportunity and Affirmative Action employer
Learn More