AFFILIATIONS
Relationships Matter
Schneider Electric
We're bringing our customers innovative energy solutions unlike any other through our partnership with Schneider Electric, the leader in energy automation. As a Master EcoXpert™, we have completed and are certified through Schneider Electric's specific training curricula in both solutions and customer segments. We have a proven partnership that exceeds three years with Schneider Electric and have succeeded in achieving stringent business requirements as defined by the EcoXpert Program. Uhl Company was awarded the EcoXpert™ Highest Volume Growth partner from Schneider Electric for 2018.
Watch the new EcoStruxure™ Video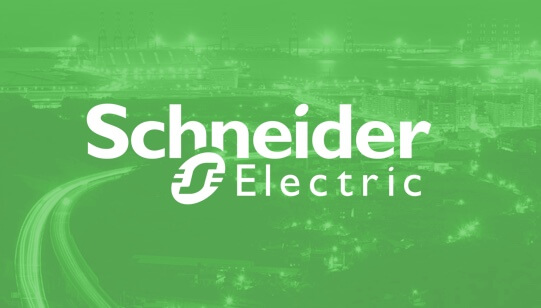 EcoXpert™
When choosing Uhl, you are choosing a member of Schneider Electric's EcoXpert™ Network. You can trust us
to resolve your unique challenges; with the support of Schneider Electric, we foster innovation and collaboration to
deliver smarter buildings, more reliable infrastructures and optimized energy efficiency.
Learn More about EcoXpert™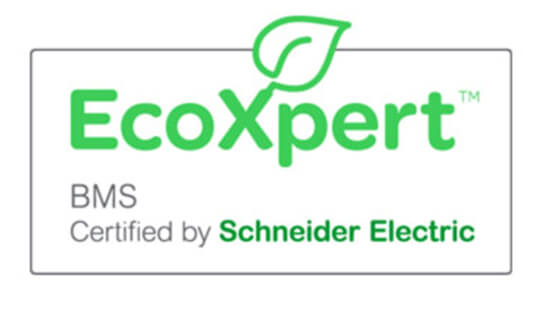 InsideIQ
InsideIQ is an international network of leading independent contractors in the building automation, energy and security system industries. Members are chosen for their proven expertise in the design and implementation of facilities and process control systems, systems integration, enterprise security systems, facilities maintenance services, and energy services. InsideIQ Members represent over $1.24 billion in valuable services annually and share best practices among over 5,200 employees.
Learn More
Work With Us
Be part of a team, not just a company
Learn More
Contact Us
Uhl is proud to be an Equal Opportunity and Affirmative Action employer
Learn More