BUILDING RESULTS
Hennepin County Medical Center
BUILDING RESULTS
Cirrus Aircraft
BUILDING RESULTS
International Market Square
BUILDING RESULTS
Guthrie Theater
BUILDING RESULTS
Doosan Bobcat
BUILDING RESULTS
Southdale Shopping Center
BUILDING RESULTS
The Marquette Hotel
BUILDING RESULTS
St. Luke's Hospital
Trusted Partners for Over 100 Years
From building automation to security solutions, we have you covered. Uhl offers top-quality facility products and services to Minnesota, Wisconsin, North Dakota, and Upper Michigan. For over 100 years, our established customer base is evidence of Uhl's dedication to excellence.
EcoStruxure™ in Partnership with Schneider Electric
We're bringing our customers innovative energy solutions unlike any other through our partnership with Schneider Electric, the leader in energy automation. As a Master EcoXpert™, Uhl delivers seamless loT-enabled solutions to connect, analyze and act on data in real time for enhancing safety, efficiency, reliability, and sustainability.
• 42% of the world's energy is used in buildings
• 50% of that energy is wasted due to inefficient management systems
• 75% of building costs are used for operation over its life cycle
Learn More
Low Voltage
UHL offers a comprehensive range of fire alarm, video surveillance, and access control systems that fits all building demands.  Our team of experts has the knowledge and expertise to design, install and maintain a customized low voltage solution that meets your specific needs.  UHL's top priority is ensuring the safety and security of our customers and their properties, which is why we use only the most reliable and trusted brands in the industry. Contact us today to learn more about our security system installation services and how we can help you protect what matters most.
Learn More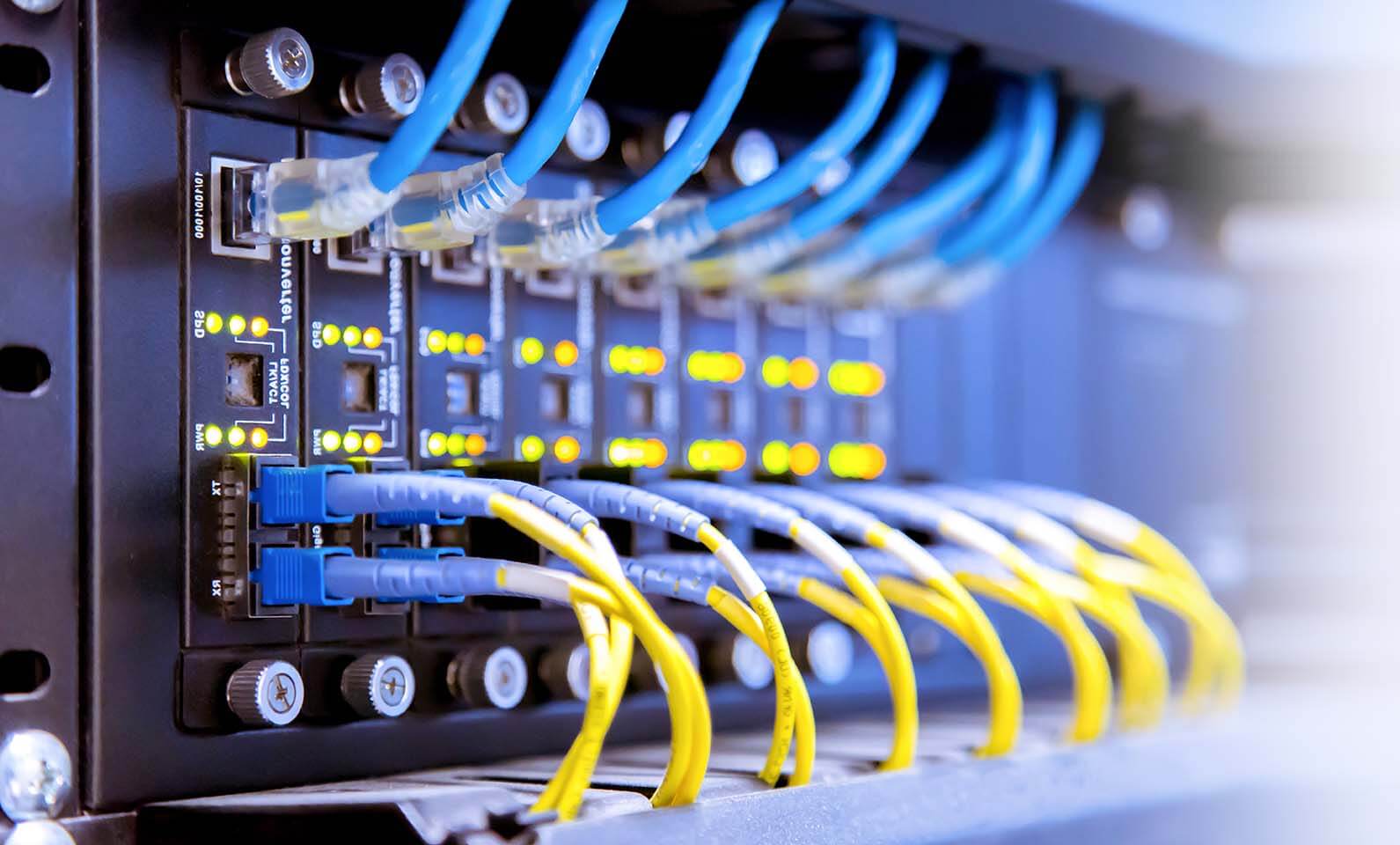 Join Our Team
We are always looking innovative people who can bring fresh perspectives and experiences to our team. Are you interested in cutting edge technology and career-building opportunities? With a career at Uhl, you'll have the chance to work directly with our customers to provide world-class smart buildings. Join us!
View Careers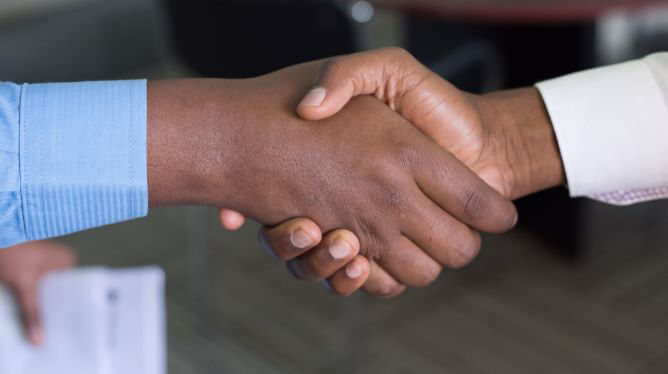 Uhl Customers
St. Catherine University, St. Paul, MN
St. Kate's utilizes Uhl's smart building automation, analytics and mechanical services to run its campus at maximum energy efficiency.
Cirrus Aircraft, Duluth, MN
Uhl provides Cirrus with innovative building automation for this leading international personal aircraft designer and manufacturer.
Minneapolis Grain Exchange, Minneapolis, MN
Uhl company has partnered with the owners of this historic office building to install mechanical systems, building automation, and provide 24/7 service.