GOVERNMENT
Military. Federal. State. City.
Interconnected
Uhl's open platform allows communities to build an ecosystem of interconnected commercial buildings, smart grids, water utility management, transportation applications and government services administration. Uhl can help municipalities operate with greater efficiency, awareness and intelligence while maintaining and enhancing their current infrastructure.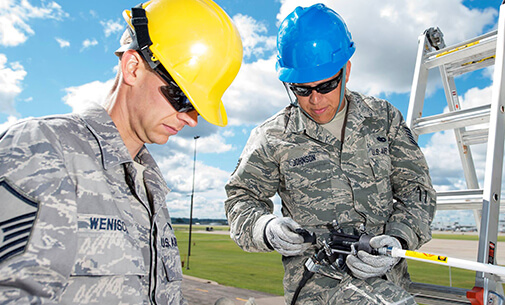 Challenges
While many cities see the value of converging their systems into a smart city model, they face challenges that prevent them from moving forward: Legacy city infrastructure management systems are costly to replace; Diverse city subsystems are difficult to integrate; Multiple providers for various city systems requires an open communication protocol; Applications are needed to optimize system behavior for day-to-day operation, as well as during special events (natural disaster, sporting events, etc.).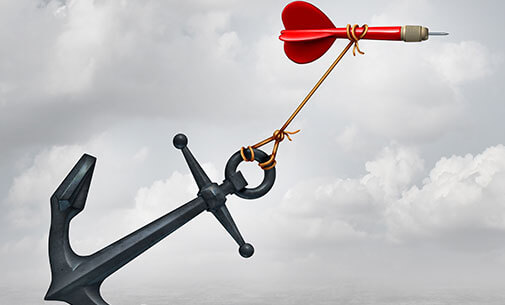 Solutions
Uhl's team will enable every system to communicate and interoperate, including: Energy (smart grid, alternative energy, demand management); Water utility (wastewater treatment, system monitoring); Transportation (fleet, fuel, traffic management, street lighting); Buildings management (municipal, commercial, industrial); Government services (public safety, CCTV, digital signage).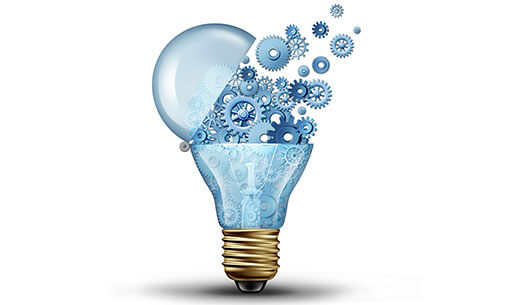 Join Our Team
We are always looking innovative people who can bring fresh perspectives and experiences to our team. Are you interested in cutting edge technology and career-building opportunities? With a career at Uhl, you'll have the chance to work directly with our customers to provide world-class smart buildings. Join us!
View Careers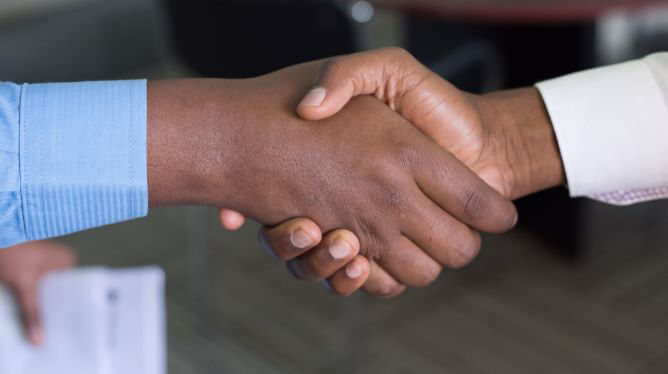 Uhl Customers
133rd Airlift Wing
Uhl Services Implemented: Building Automation for Legacy Systems Upgrades and New Construction Projects.
City of Maple Grove
Uhl Services Implemented: Recommissioning Study (energy), Building Automation, Preventative Maintenance, Mechanical and Controls Service.
Three Rivers Park District
Uhl Services Implemented: Building Automation, Preventative Maintenance, Mechanical and Controls Service.
Let Us Know
How can we help?